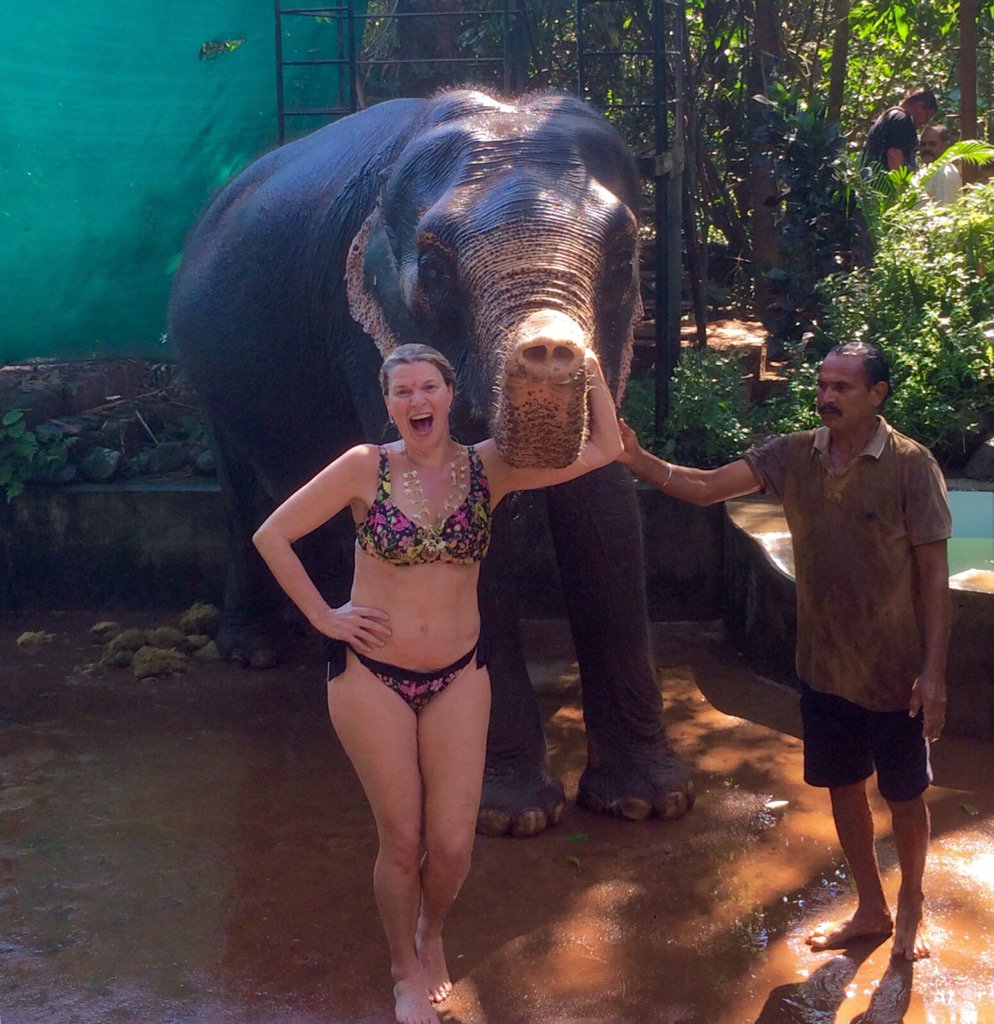 I love when culture projects open up our minds for new meetings, thoughts and emotions. BollywoodOpera is that kind of project. It was created by Charlotta Huldt (a powerful force and a great voice). She´s got more energy than a thousand Indian elephants, and she will have an ensemble of hip-hop artists, opera singers and 200 kids on stage (perhaps even some Indian elephants…). I hope she´ll get a great audience and get to travel with this project to India (the media has already covered the production).
Bollywood Opera in Botkyrka is a unique and sparkling cross-cultural community opera project, based on Rossini's comic opera The Italian Girl in Algiers, directed and produced by Charlotta Huldt. The idea of the production is that the art of opera started 5000 years ago in India with its music and melismatic singing. It then travelled, as people migrated through the Orient, the Arabian Peninsula, where the old church modes developed, and created the foundation for the Western European world of music including Bach, Beatles and Beyoncé. Charlotta got the idea of bringing opera back to its origin and combining it with aspects of modern Indian Bollywood film. The performance gives a voice to the splendour and diversity of humanity, and speaks of our mutual cultural heritage and roots we all share through colourful music and dance. The show opens on the 25th May 2016 at the Subtopia creative centre in Botkyrka and it´s a collaboration between professional opera singers, dancers, musicians and students at the Cultural School of Botkyrka.
BollywoodOpera.se (tickets).